· WELCOME TO CHïGGïNS NëT ·
This site is, of course...

I don't have a lot of text, certainly not enough to require separating it. But I'm gonna separate some text anyway. Dig it:

...and here is the text it's separated from. Lookit that friggin' saber! There's no way this text gets anywhere near the text up there!
NRRRRROOOOOOOWWWWWWM!! SHHHHHHHHHHHHHHHEET!! VOOOOWOWWWWWM!!
---
Now here's my trans am!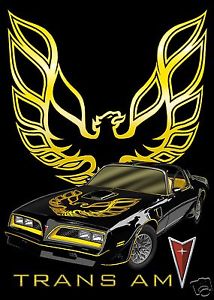 Just kidding! Here's my real trans am! It's a bike.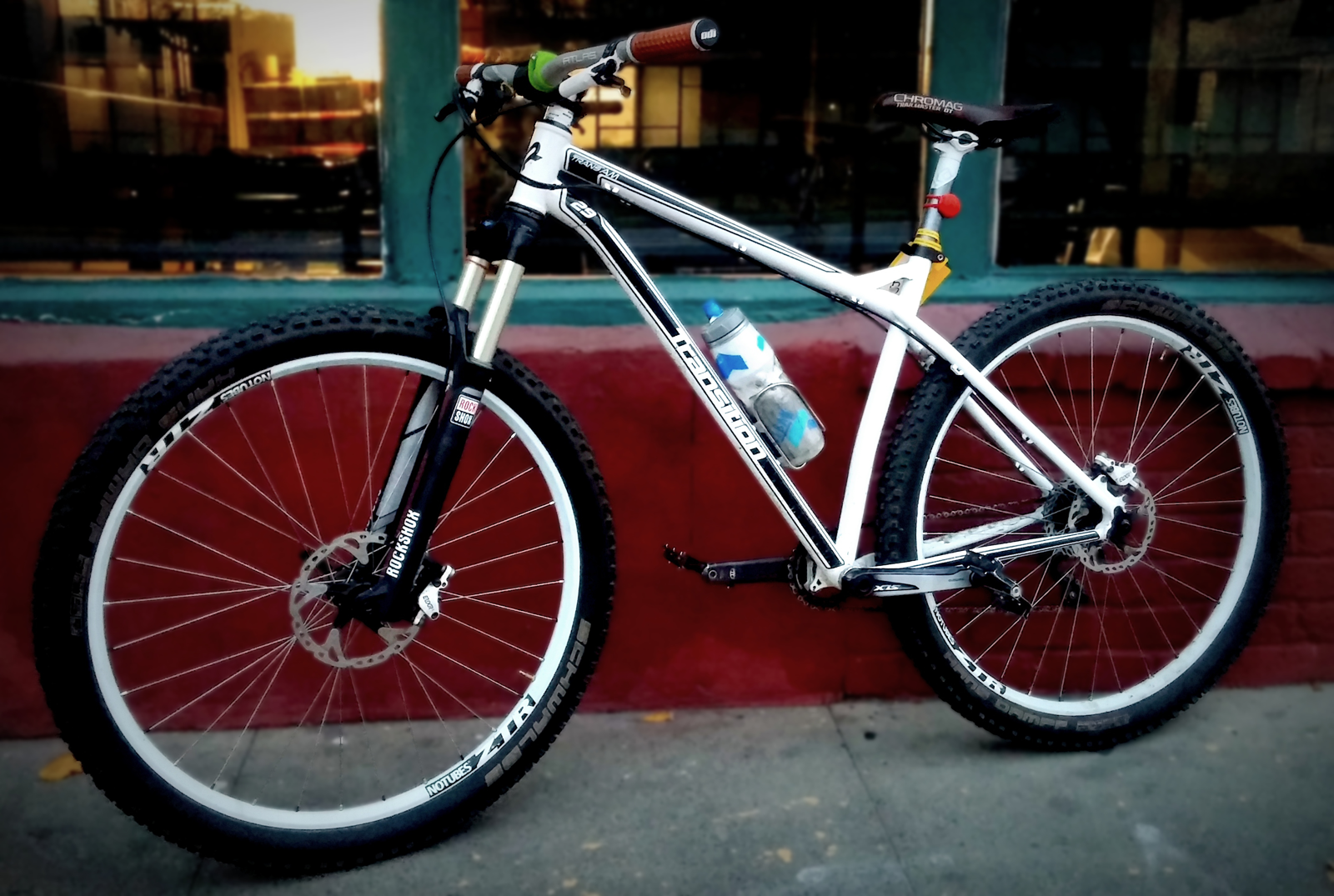 All content taken from the Internet. If I've taken something you made, lemme know and I'll take it down or mention you down here.
Construction came from the good folks at AnimatedGif.Net, and WOW check out Under Construction.
Looks like the backround came from AnimateIt. The sweet lightsaber came from Subdude.
So there ya go.